Distribution
WAVEinside is the official distributor of a selection of exclusive products.for Belgium and Luxemburg, and also for France for some of them.
As an 'Value-Added' distributor, we provides assistance and support for your projects.

Interested in becoming a reseller? Contact us! reseller@waveinside.com
NUREVA™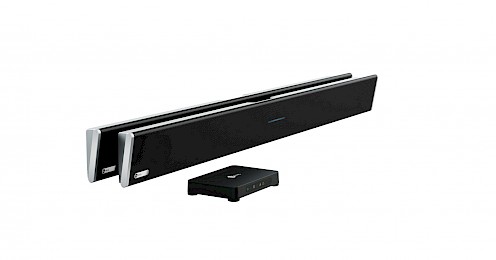 Audio Bars HDL410
Pro AV performance in large spaces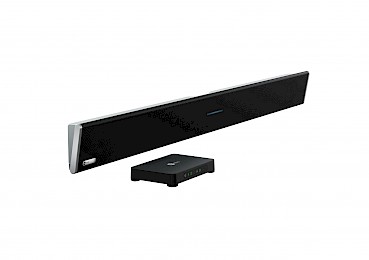 Audio Bar HDL310
Pro AV performance in mid-size spaces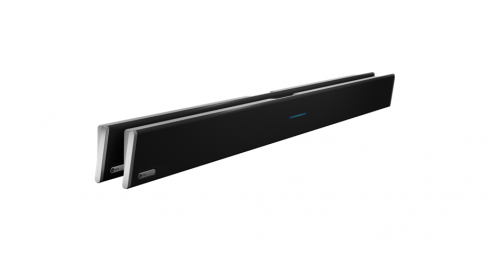 Audio Bars Dual HDL300
Audio for large spaces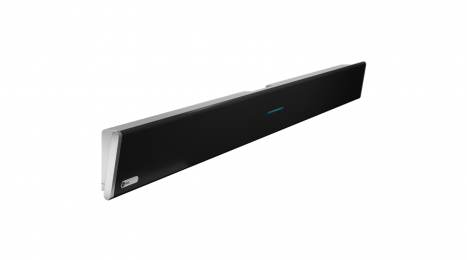 Audio Bar HDL300
Audio for mid-sized spaces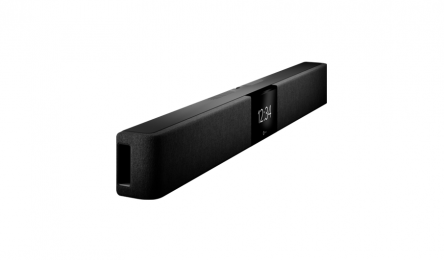 Audio Bar HDL200
Audio for small spaces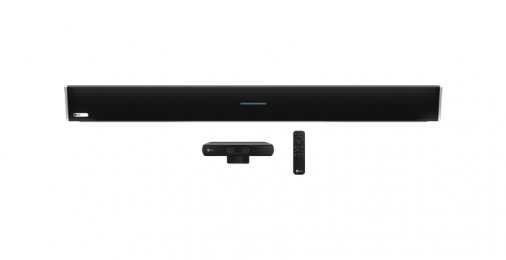 NUREVA XT
Hybrid / Distance Learning Solution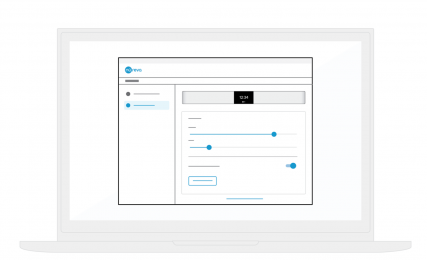 NUREVA Console
Easily manage all your NUREVA devices on the Cloud...
ARTOME™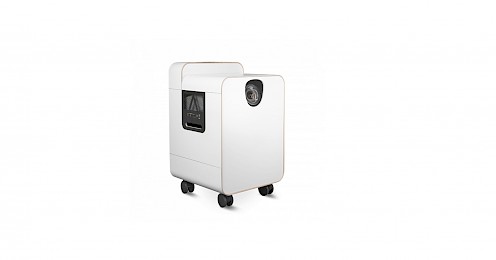 Artome X20
Scalable audiovisual solution for extensive experiences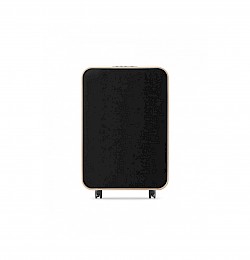 Artome M10
All In One Videoprojector, Sound System, with Videoconference capabilities
CLT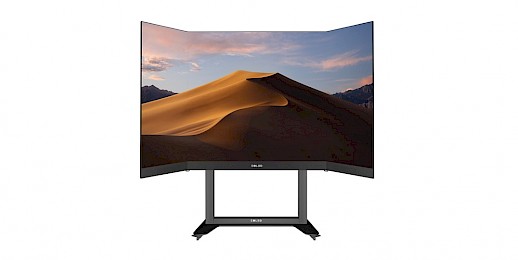 X-Board 4
All-in-one foldable and retractable LED display!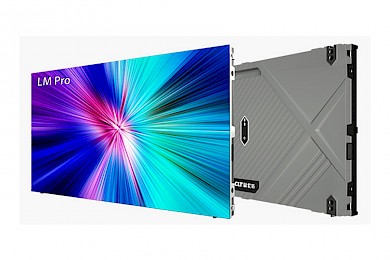 LM Pro Series
The ultra thin, high resolution modular LED display!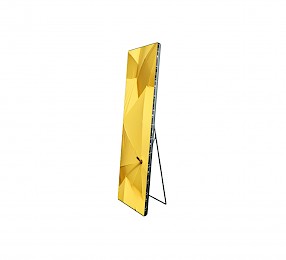 X-Poster
Ideal for your advertising or rentals!
LA VITRE™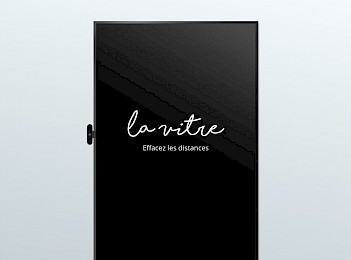 la Vitre
Erase the distance...
INOGENI™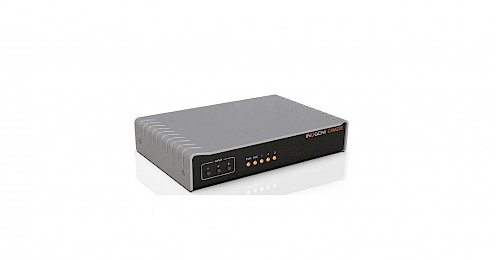 CAM230
Switch 1 of 3 USB/HDMI cameras to USB or HDMI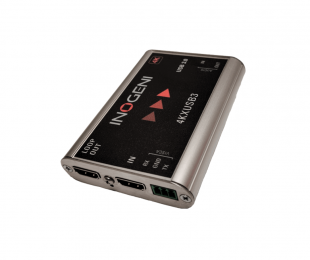 Video to USB Encoders
Use your existing cameras in USB!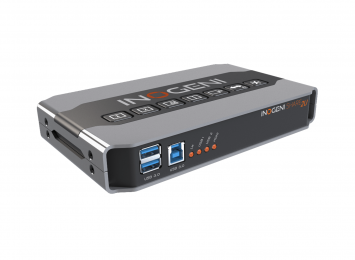 SHARE
Optimize your web videoconferences with multiple cameras!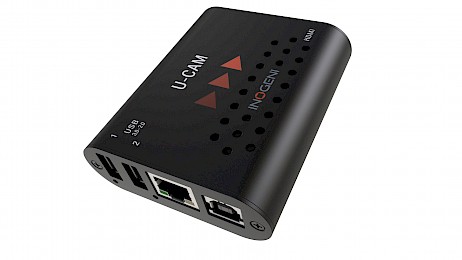 U-CAM
Use your USB camera in HDMI!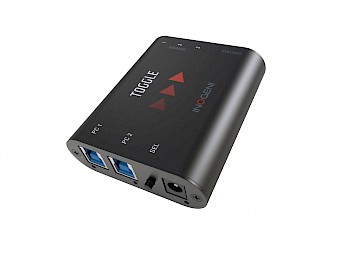 TOGGLE
Share your USB devices between 2 PCs
CHAMELEON™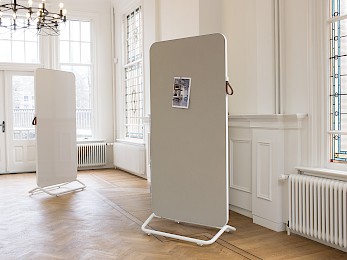 Mobile Whiteboards
Professional mobile whiteboards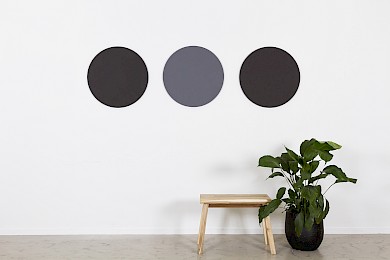 Pinboards
Professional pinboards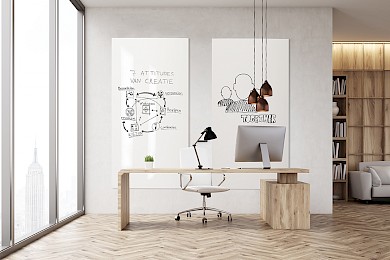 Whiteboards
Professional whiteboards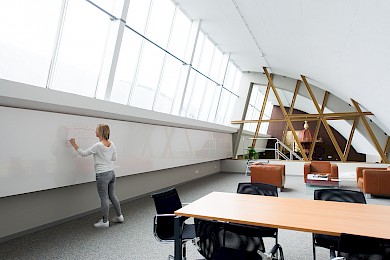 Whiteboard Walls
Professional whiteboard walls
ISMART™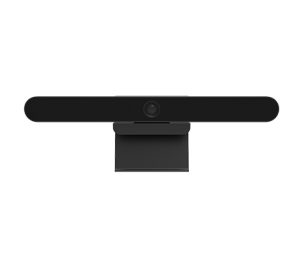 EPTZ Camera
Automatic tracking camera for a small room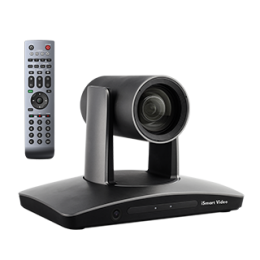 RoomTracker VC
Automatic tracking camera for a big room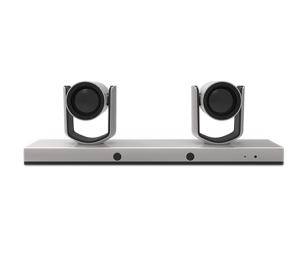 AMC-G200T Camera
Automatic tracking cameras for large and wide rooms
ERARD PRO™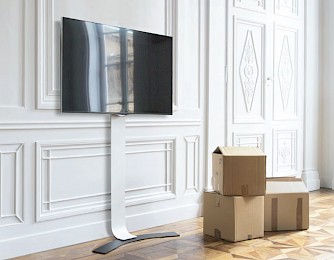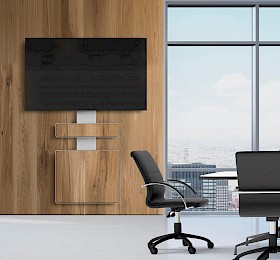 Collaborative Spaces Furniture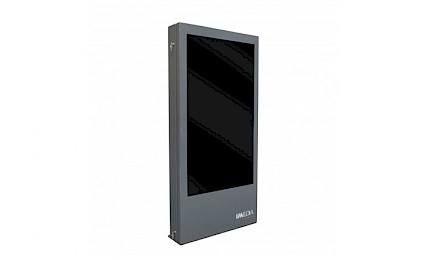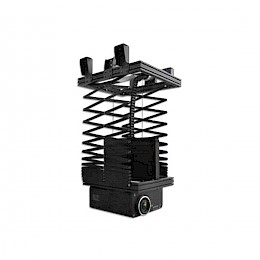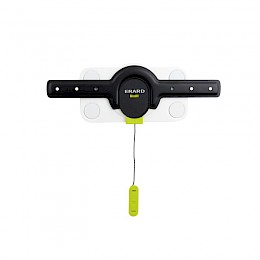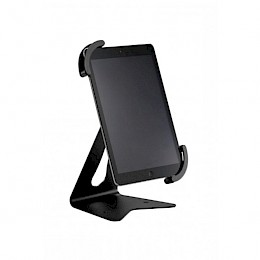 GLOWM™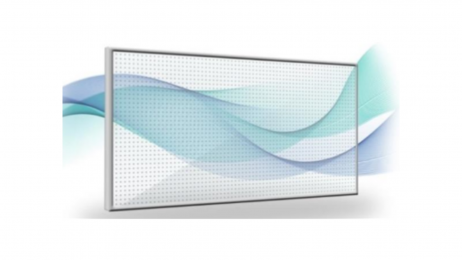 Transparent LED Films
Change the media paradigm with new displays