Distribution
WAVEinside is the official distributor of a selection of exclusive products.for Belgium and Luxemburg, and also for France for some of them.
As an 'Value-Added' distributor, we provides assistance and support for your projects.

Interested in becoming a reseller? Contact us! reseller@waveinside.com
NUREVA™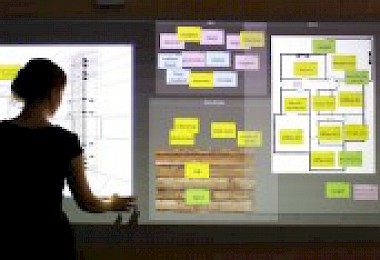 NUREVA WALL
Agile Visual Collaboration
Audio Conferencing NUREVA
The HDL300 soundbar uses Microphone Mist™ Patented technology to fill your room with 8,192 virtual microphones!
LA VITRE™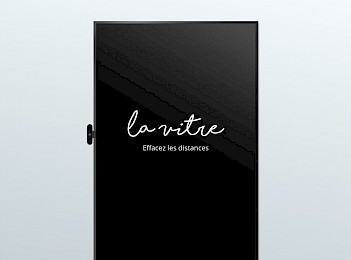 la Vitre
Erase the distance...
INOGENI™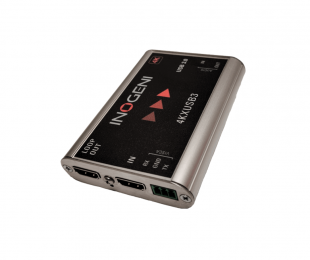 Video to USB Encoders
Use your existing USB cameras!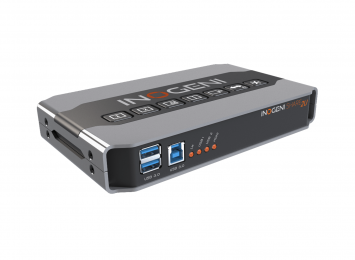 SHARE
Optimize your web videoconferences with multiple cameras!
OFFICE BOOKING™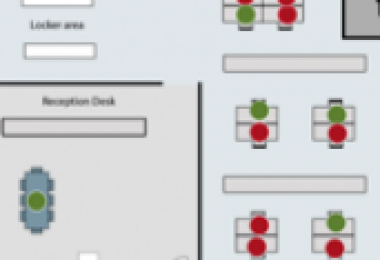 OFFICE BOOKING™
Workspace management solutions
CHAMELEON™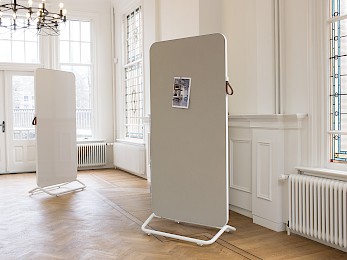 Mobile Whiteboards
Professional mobile whiteboards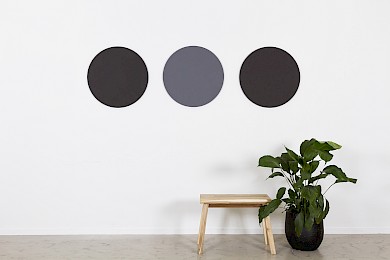 Pinboards
Professional pinboards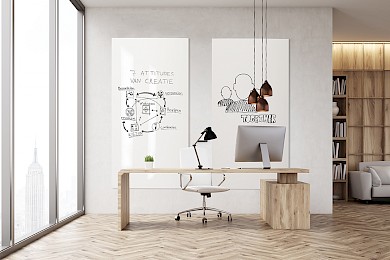 Whiteboards
Professional whiteboards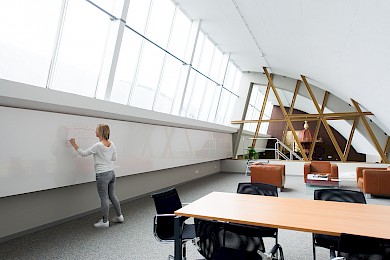 Whiteboard Walls
Professional whiteboard walls
HUDDLY™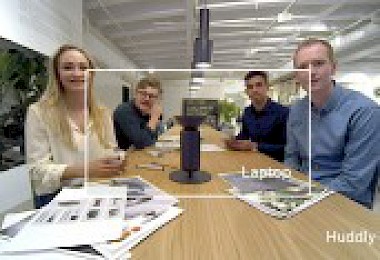 Professional and Intelligent Webcam HUDDLY™
Ultra-wide angle and infinite possibilites...
VISIOLOGY™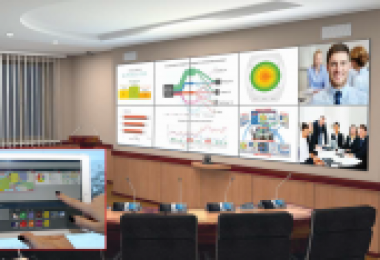 Video Wall Management
With POLYWALL™, control your video walls simply via Drag and Drop!
ISMART™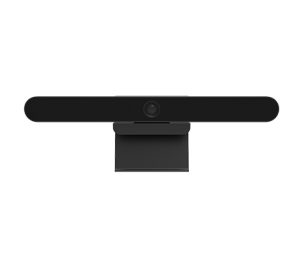 EPTZ Camera
Automatic tracking camera for a small room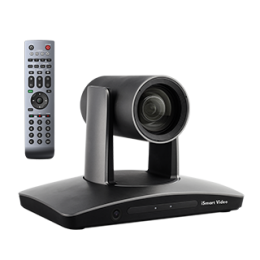 RoomTracker VC
Automatic tracking camera for a big room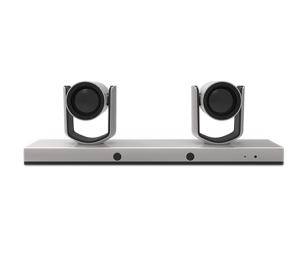 AMC-G200T Camera
Automatic tracking cameras for large and wide rooms
SMIT VISUAL™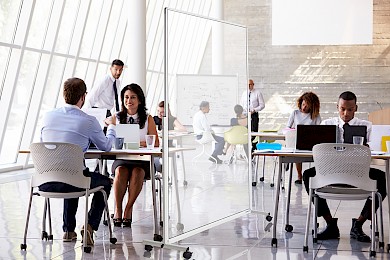 Social Distancing-Related Products
Let's think about safety!
ERARD PRO™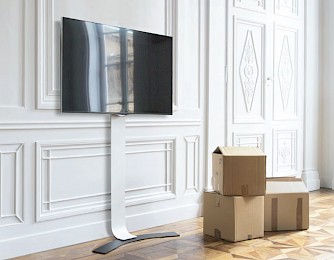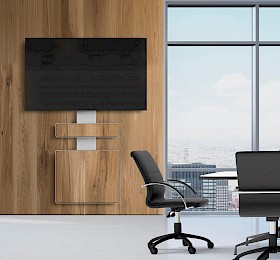 Collaborative Spaces Furniture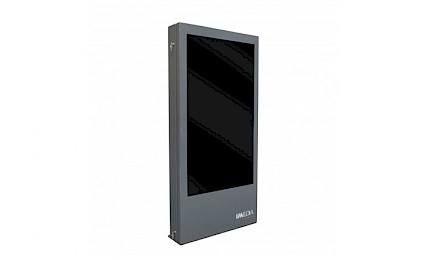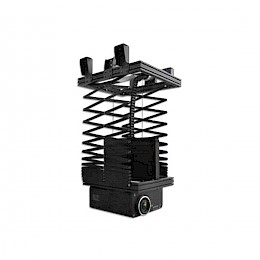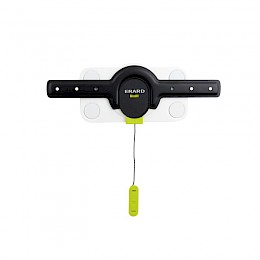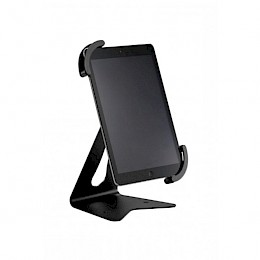 GLOWM™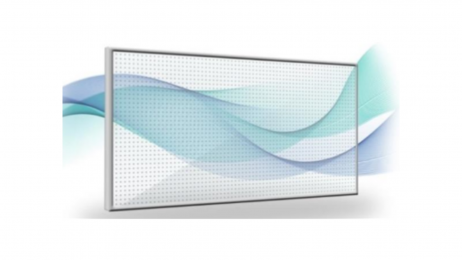 Transparent LED Films
Change the media paradigm with new displays